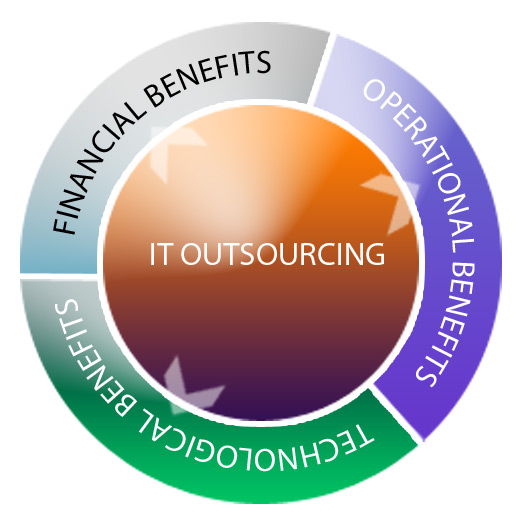 It's no secret that it can be challenging to find the right talent to build out your team. Sometimes the capital isn't quite there yet for a full-time hire, or the job applicants aren't qualified enough for the role you need. Outsourcing for IT Project Management is an affordable alternative to bring cost-effective, scalable solutions to meet your needs. If you're wondering if it's time to take this step for your organization, keep reading!
1. Knowledge is Power
When bringing in a qualified project manager, you are leveraging their knowledge and subject matter expertise. A strong project manager can bring years of experience, training, industry tips, and validated processes and practices to deliver a successful project. He or she will be familiar with the methodology used to facilitate a project and how to work with and manage project stakeholders. Your organization can tap into an individual that meets your desired skill set expertise without a full-time commitment.
2. Expert Advice Without the Big Price Tag
The cost of having a full-time Project Manager on staff can be daunting, especially if he/she is sitting the bench between projects. Outsourcing for a Project Manager can ensure you find the right fit for your company when you need it, with a budget that meets the project needs. This cost-effective approach is used in both the private and public sector and contracts range from weeks to years, depending on the project requirements.
3. Time Is Money
When you outsource for a quality Project Manager, you reap the benefits very quickly, without time lost to lengthy onboarding processes. With a simple Contractor Services Agreement and a good relationship with a partner who can deliver qualified candidates, your business can have an experienced and knowledgeable manager working on your project within a week or two.
At Radiant Resources, we are equipped with a team that is ready to bring brighter IT solutions to you and your business.
Call us at 732-292-9100 to learn more about Project Management & Consulting with Radiant.