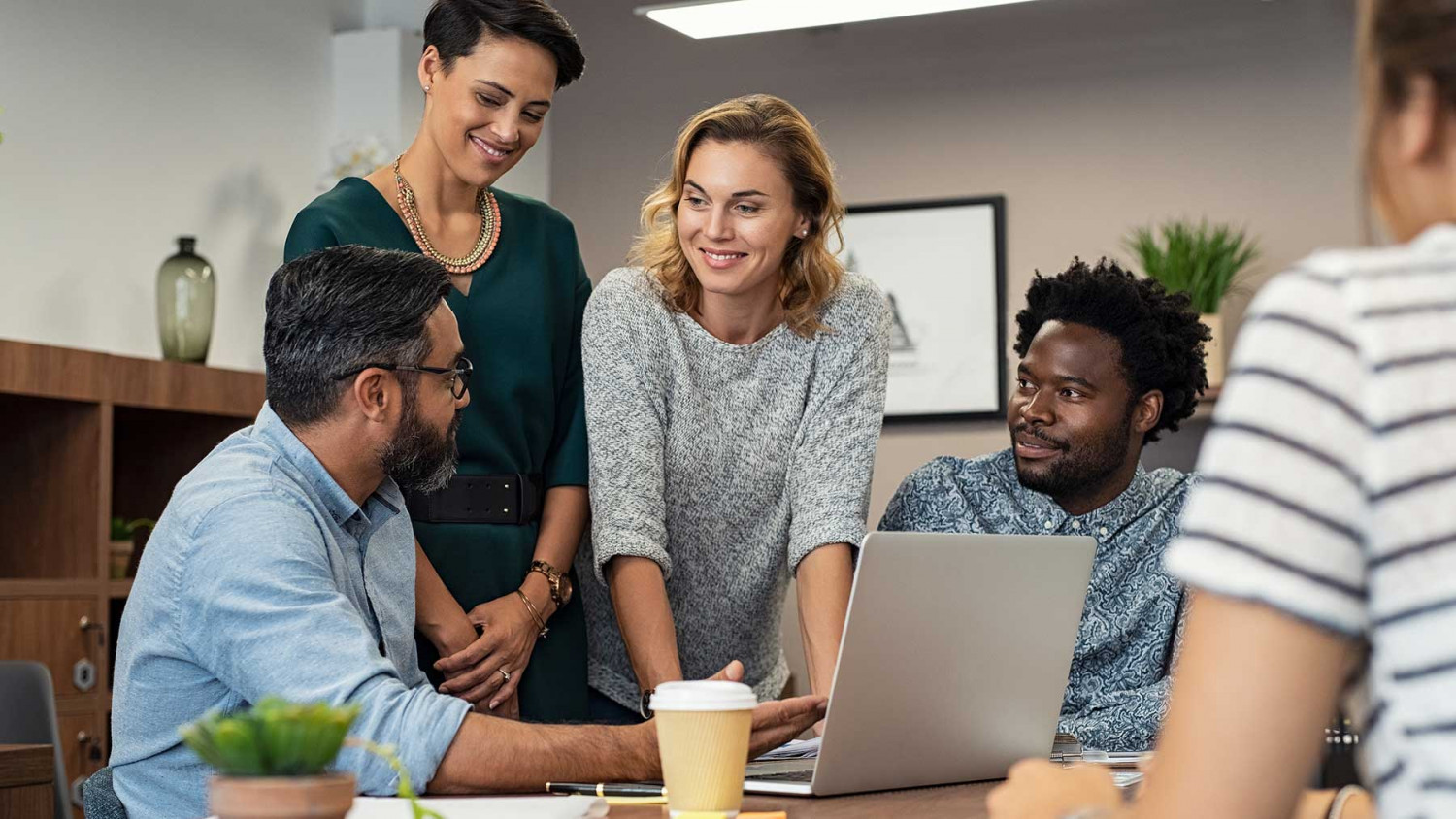 Nothing less than excellence. Nothing more than what you need.
Experts in IT so you don't have to be.
Radiant Resources has been delivering strategic consulting, project management, infrastructure, and technology services to commercial and public clients for 30 years. Our mission is to help you drive out risk, improve performance and reduce costs by providing proven IT solutions that meet your business needs while you stay focused on your business.

Work with a woman-owned business relentlessly focused on your success. Radiant Resources is proud to be a Certified Woman Business Enterprise (WBE) and a Woman-Owned Small Business (WOSB) with NY Empire State, New Jersey, and New York City and holds several certifications that can help you achieve your supplier diversity goals. -- get in touch today.
Delivering The IT Solutions You Need
No two businesses are the same, even in the same industry. You need a partner that can deliver solutions that make sense for your business. Our clients reflect a wide range of diverse organizations, from startups to multi-generational enterprises. To meet the needs of all these businesses, we offer a portfolio of solutions and services to align with your specific goals.
Maintenance and asset management services
IT infrastructure solutions with our technology partners
Project management and consulting from subject-matter experts
From cybersecurity and data protection to cloud migration and implementation, we specialize in implementing IT solutions that match your business goals. Whether this means outsourcing your IT support to us or channeling our expertise into helping you complete a specific technology initiative, we'll put our 30 years of experience to work for your business.

Whether you have an immediate project or requirement for technical resources, or you are looking to partner with a trusted IT team, call 732-292-9100 NOW.
Why You Should Put Our Exceptional Team To Work For You
You don't want a cookie-cutter IT solution for your business. We never offer canned advice or one-size-fits-all proposals. You can expect personal service, sensible options and affordable solutions from our team. We won't make you sit through a sales pitch, but we'll have a conversation with you on your terms. When you work with us, you can expect:
1 | High Touch
Customer Service
2 | Relentless focus on Successful Engagements
3 | Commitment to lasting customer relationships
Radiant Resources is a certified woman-owned business with extensive experience with the technology roadmap New York and New Jersey. See What Our Clients Say about us to learn what sets us apart from our competitors.