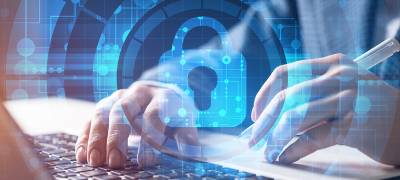 The lasting shift to remote work has inspired new threats to the cyber posture of most organizations. Businesses went from managing a handful of office buildings to thousands of remote offices (homes) in the blink of an eye, significantly increasing cybersecurity threats and incidents.
Although many workers will eventually return to their offices full time, nearly 1/3 of people would prefer a remote or hybrid working environment. (Moving beyond remote: Workplace transformation in the wake of Covid-19 | Slack). Most companies will move into a hybrid workplace where a large number of office employees will rotate in and out of offices. As work shifts rapidly outside the four walls of the organization to the public cloud, the time for a security reboot is right.
Not only has COVID-19 accelerated cloud migration and digital transformation initiatives altogether, but the crisis has also forced organizations to pick up the pace in these new cloud-based security practices. Despite notable recent events such as the ransomware attack on a major U.S. fuel pipeline and the SolarWinds Worldwide LLC breach, organizations are moving quickly towards cloud-based defenses.
More specifically, companies are increasingly moving away from perimeter-based protection and toward cloud-based IAM services, zero-trust tactics, and ultimately Secure Access Service Edge. Defined by Gartner Inc. in 2019, Secure Access Service Edge combines SD-WAN with a collection of cloud-based tools such as security brokers, secure web gateways, and virtual firewalls…an approach that allows employers to improve monitoring of staff when they are not connected to the corporate network.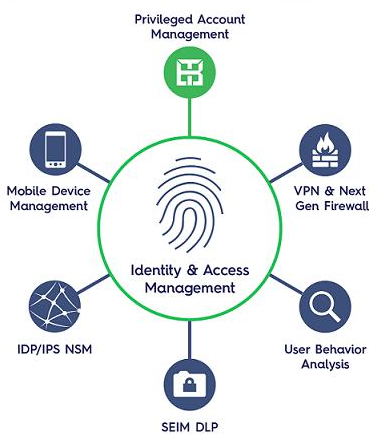 A survey of more than 1,300 senior executives in the U. S., Europe, and Australia by Ping Identity Holding Corp. shows how quickly the transition is occurring.
69% plan to increase investment in identity access management over the next 12 months.
64% say more than half of their people now use multifactor authentication, up from 38% before lockdowns began.
55% have invested in new identity security capabilities as a direct result of the pandemic.
82% have deployed or are deploying or zero-trust principles, with 71% expecting to invest more in that initiative over the next 12 months.
If cloud-based security measures have been on your radar now is the time to act. Unsure about your next steps? The security team at Radiant Resources is here to help. Contact us and let us help you build cyber resilience to grow with confidence.