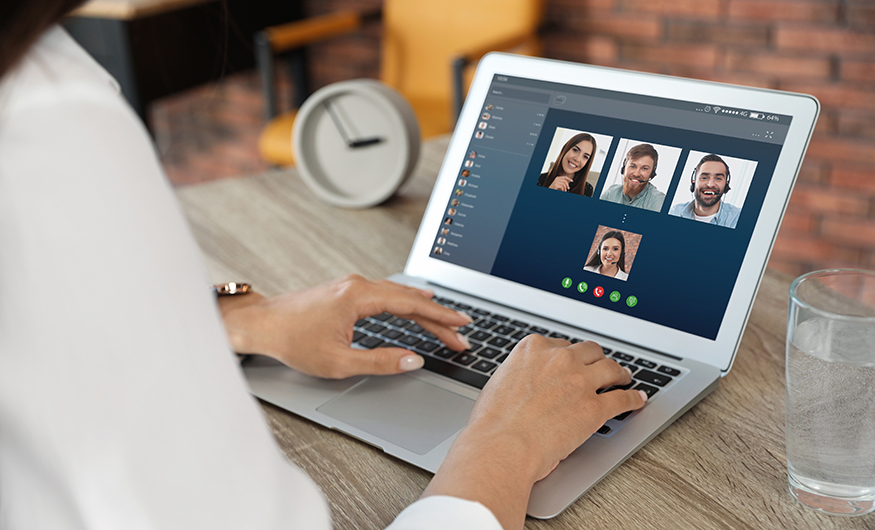 In a word, yes. A review of Microsoft's "The New Future of Work" report, clearly outlines how the rapid development of a remote workforce (primarily due to the pandemic) has impacted the security posture of those organizations. Many businesses have made the rapid, and arguably successful, pivot to a productive remote workforce. Challenges remain, but after nearly a year of steady work from home operations, many companies are flourishing in this new approach. The focus now is on understanding how to make these workers, and your business, more secure. With security teams and compliance organizations also joining the remote workforce, the effort is even more challenging.

Microsoft research teams queried IT Teams and security professionals including SOC Analysts, security admins. and CISOs to understand how remote working has impacted the state of organizational security. The results should give any organization with a remote workforce some pause. (Click here to read the full report)
Here are some of the report highlights
80% of businesses stated they encountered some degree of increase in the number of security threats encountered since the switch to remote working
62% said phishing campaigns were the most increased security threat
The requirement for new collaboration tools was the biggest threat to a company's compliance posture
Add to that that 28% of the companies said that simply the increased number of devices employees were using to access company data was the biggest threat
Given that end-users are often your last line of defense against security breaches and that cybersecurity education and training consistently fall below even the most modest recommendations, it's easy to see how remote workforce demands increase this risk. In fact, the report indicated that the lack of end-user security education is recognized by many organizations as having a long-term impact on their operations.
What's crystal clear is that the organizations that value the production that remote workers deliver must make the cybersecurity training of those same workers a priority.
Looking to test your defenses or to improve your security posture? Contact Radiant Resources and let us help you build cyber resilience to grow with confidence.